Our Test Prep Services
Proven Process That Gets Results
---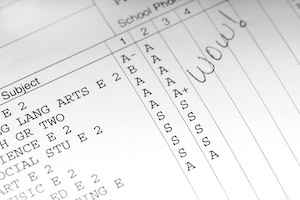 Learning Efficiency's proprietary standardized test preparation process starts with one of the most extensive assessments in the industry. Our assessments identify the topics and questions which will most efficiently raise your score by focusing on the areas and questions you are NOT getting points in; rather than going over every topic, we help you maximize your score increase in the most efficient amount of time. Our proprietary system is based on years of research which allows us to identify both what your child knows and how they learn in order to teach in a way that makes sense to them. Strategy and speed matter so our customized plans focus on the exact content, tips, and techniques you will need to maximize your score. This has allowed us to help our students earn industry-leading results averaging over 170 points on the SAT and over 6 points on the ACT.
Experienced Faculty
---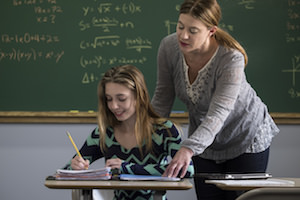 Our faculty knows the importance of standardized tests because we have done them ourselves. The best test prep starts with having the most effective faculty and Learning Efficiency faculty have attended Harvard, Stanford, Princeton, and Columbia along with many more of the world's greatest universities. Attending a top university alone is not enough to ensure effective teaching abilities, that's why, at Learning Efficiency, we screen for engaging personalities, subject-matter expertise, teaching ability, and, most of all, dedication to student success. Time and again, students who have gone elsewhere for support have come to Learning Efficiency and found that our customized instructional approach allows them to thrive at a much higher level. Click Here To Learn More About Our Team.
Super Tight Schedule? We're Open 7 Days a Week!
---
Today's student is busier than ever. To make the most of your time, Learning Efficiency is available 7 days a week — whether at one of our centers or at your home we are customized to your schedule. Whether you need support every day or just once a week, Learning Efficiency's team is here and ready to help.