Learn How LEAP 3.0TM Helps Your Students
Learning Challenges Addressed by LEAPTM
---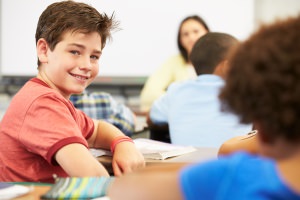 Schools today have a wide variety of different student populations to serve and one of the biggest challenges they face is producing effective interventions for students with learning challenges. Many of these learning challenges rest on the same set of underlying skills addressed by LEAP which make it harder for students to pay attention and be successful in school. Among the learning challenges addressed are ADHD, Dyslexia, Working Memory challenges, Executive Functioning deficits and debilitating levels of anxiety, among many other challenges.
Attention Challenges Addressed by LEAP
---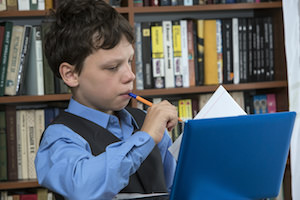 More than 10% of students between the ages of 4-17 are diagnosed with attention challenges, increasing the need to empower teachers to recognize specific behaviors and be equipped with the tools to differentiate classroom instruction. What this looks like in the classroom are students who have difficulty: staying still, finishing tasks, following instructions, staying focused, or listening to what their teacher is saying.
Social Skill Development Fostered by LEAP
---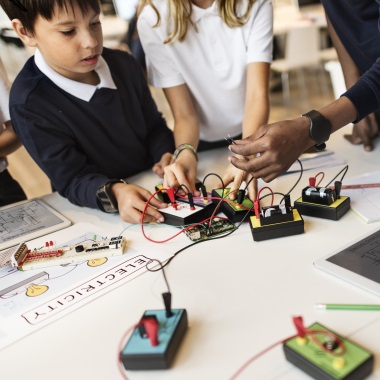 Social skill flexibility is linked to benefits such as greater self-understanding, stronger relationships with others, and greater personal happiness. It is also highly correlated with professional and personal success. What this looks like in the classroom are students who have difficulty: engaging in inappropriate classroom behavior like violating others' spaces and interrupting others, working in a group or with a partner, making friends, writing clearly, and succinctly explaining their thoughts.
Working Memory Improved by LEAP
---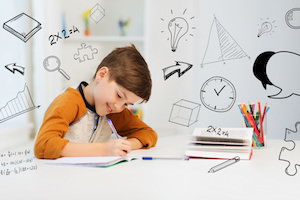 Working memory is a complex, dynamic process that allows us to store, organize, and retrieve information to connect to and use with other concepts for higher level critical thinking and planning and prioritizing. Working memory challenges can cause students to have difficulty with: short term memory and retention of school materials, long term memory formation, or applying concepts to a new context.
Reading, Writing, and Math Skill Development Made Easier by LEAP
---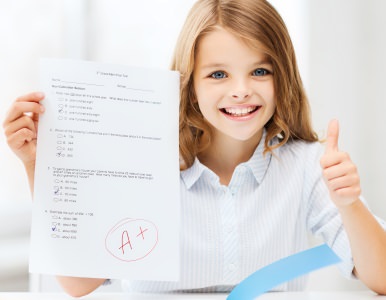 Strong and well integrated underlying skills are crucial for the development of the reading, writing, and math skills necessary to be successful in the classroom. Math fluency provides structure for developing logic and reasoning as well as critical thinking skills; writing is a powerful tool for organized, self expression that involves the coordination of planning, executing and revising to create a product reflective of one's ideas; and the written word is a representation of content that allows students to be exposed to, and absorb, concepts visually. A student with these types of learning challenges can have trouble: spelling accurately, comprehending what they read, getting started on writing assignments, remembering math facts, solving word problems, or explaining their problem solving process.